Fellowship Activities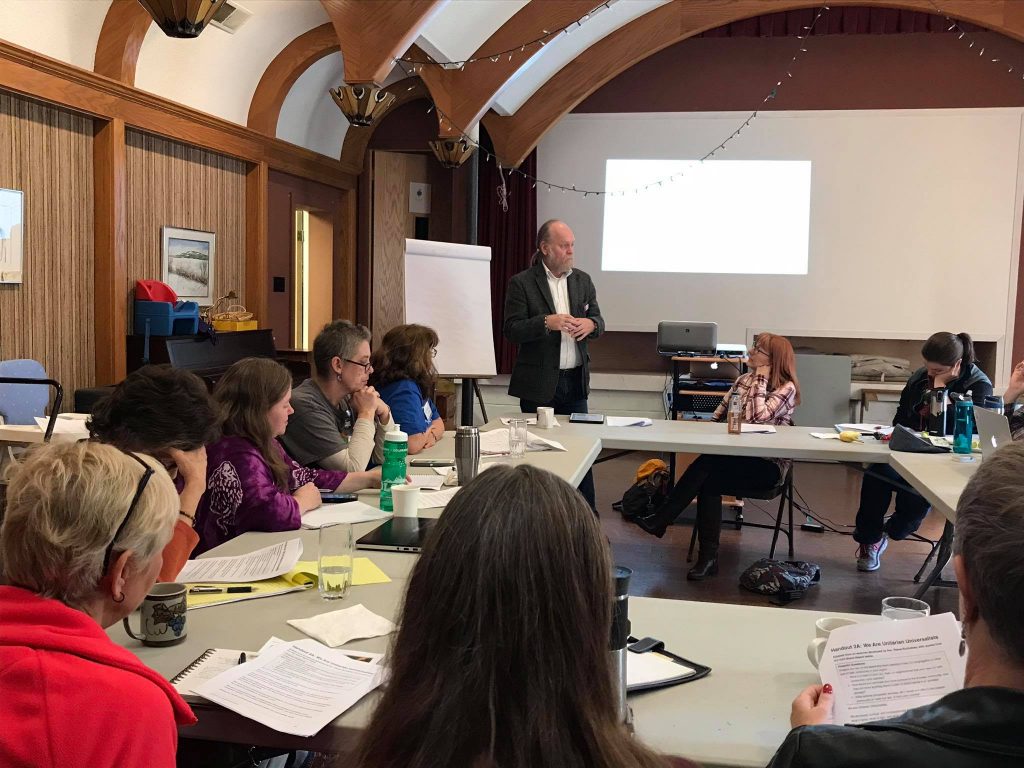 Members and friends of UUFM participate in a range of activities both small and large.  To get information about any of these options, or learn how to get in touch with the contact person, you can call or email our office. Among  regular groups are
 Chalice Circles: A way to get to know a small group of people and experience and explore our monthly themes. Different groups meet daytime, weeknights, and on Sunday afternoon. Contact Rev. Jonalu Johnstone to learn more.
Circle Dinners: Small groups meet in one another's homes to share a dinner together. Contact is Madilena Mendiola.
AWED: Action Wednesday–potluck every 1st Wednesday for food, fun and fellowship work. No reservation needed; showing up is fine.
Book Club
Men's Group: Meets every Wednesday at noon in the large Religious Education room at the Fellowship. Contact Michael Oldfather.
Women's Group: Meets every Monday and Thursday morning at West Loop McDonalds. Contact Jane Pelletier
Meadowlark Program: Fourth Wednesday of the month at 3:00. Led by Rev. Johnstone and exploring our monthly theme
Family-oriented activities (bowling,  parent's night out, ping-pong tournaments ….). Check the latest information from Religious Education.